Coaching & Consulting
on Organisation Development
Exploring New Frontiers
Change is an absolute necessity to survive in this volatile, uncertain, complex and ambiguous world. Sugarloaf offers pivotal, first hand experience, maturity and extensive knowhow to make key people, teams and organisations more agile and forward looking. Agility is a significant stepping stone to fundamentally transform your organisation.
Sugarloaf helps you walk into your future.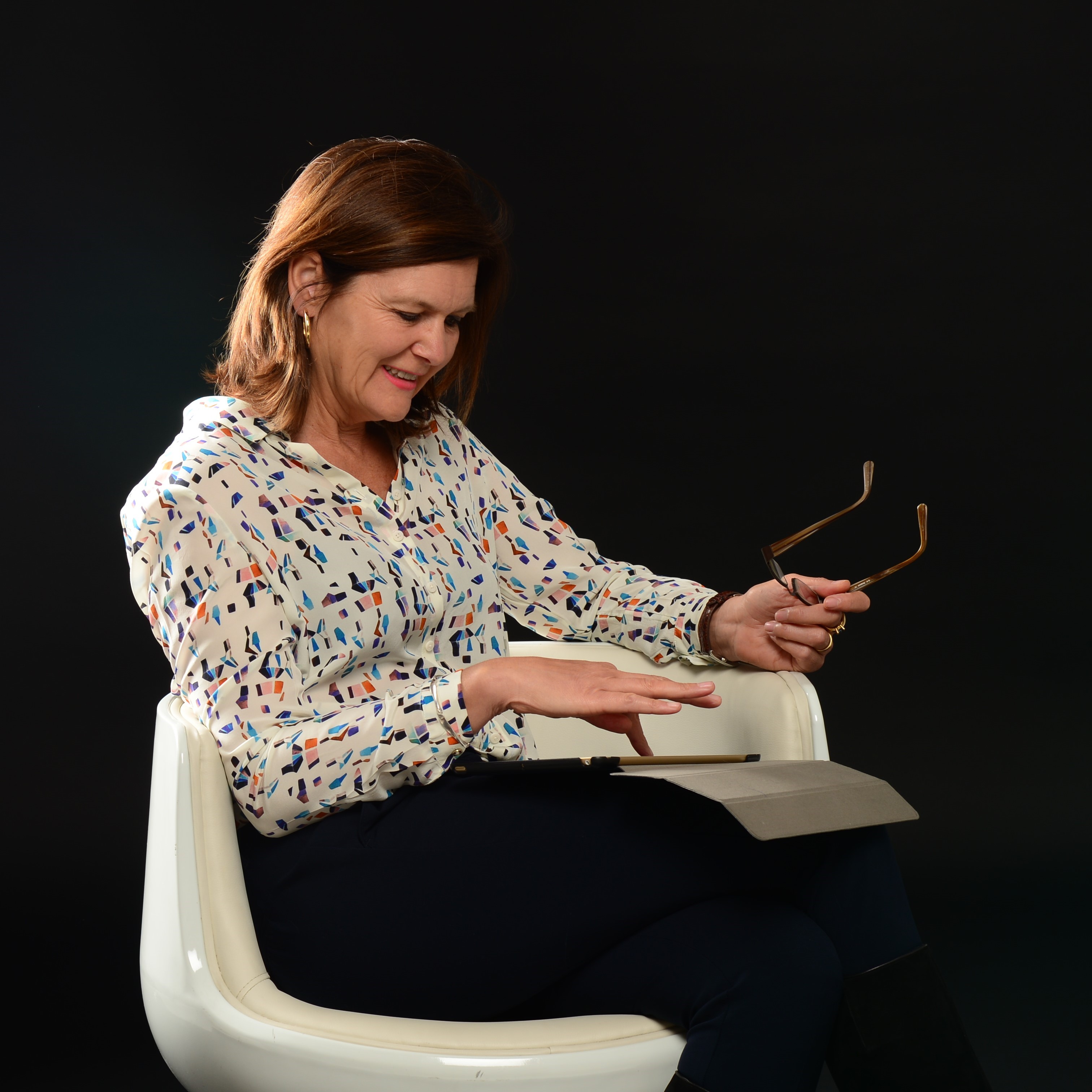 Coaching
Coaching is a way of learning and developing that is just-in-time and cost-effective. It is practical and pragmatic. It focuses on the issues the coachee is struggling with in his/ her work situation. Coaching is related to strategic objectives. It might enhance performance, prevent derailment and/or support the implementation of organisational change (Ashridge approach).
Consulting can take many forms depending on the needs of the client. It ranges from acting as a sounding board to management teams who have the ambition to move forward, organising a summit to generate ideas for a new strategy, to working with teams who are struggling and seem to stagnate. Sugarloaf takes on a holistic approach to organisation development, change or transformation.